Welcome to another great week of new releases!
I am so exited with some of the releases this week. One of my favorite series, The Kate Daniels series, has a new release this week! Magic Slays!! There are also lots of yummy covers this week!
TEEN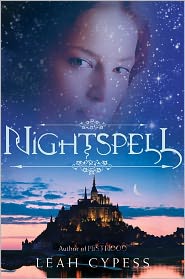 MUSIC
Jordan Knight from NKOTB has a new CD out this week!
I love his voice and love this cover!
DVDS
Season 3 of True Blood is finally out!
So many great moments this season. We got to meet Alcide played by the beefalicious Joe Manganiello.
(also released in DVD format)
I am a HUGE fan of this movie! It has unicorns!
Goblins (yuck!), faries, a wild Tom Cruise and my favorite
character of the movie...
DARKNESS played by the awesome Tim Curry!
This was one of my favorite movies from the 80's!
Okay, so tell me what you are getting this week! Have fun! *runs and hides from Envyious and Lush*