Not a lot of book choices this week. But that may be a good thing since I'm saving for future releases.
Books
I want to read this. I'll have to ask
Lynette what she thinks about this book.
(has a pub date of 1/14, but is available online now)

Teen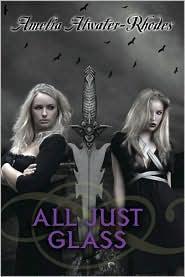 4 the kiddies
It's time to pick up the next book
for C in the series Twimom!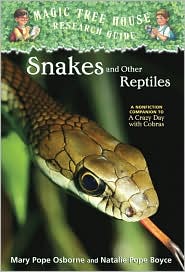 Don't forget the handy dandy study guide!


DVD's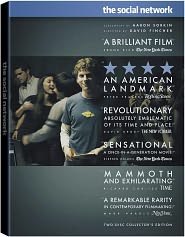 I've heard so many great things about this
movie and I can't wait to see it. My Boo
JA Saare will be very happy to see her
current crush Andrew Garfield.