Welcome to another great week of new releases!
Books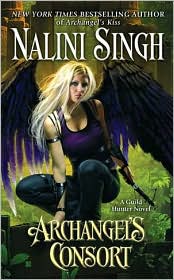 Book 3 in the Guild Hunter Series.
I love you Raphael!




The wonderful Larissa Ione's short story
is now available for ebook download.
Click

here

to find out more info on her site.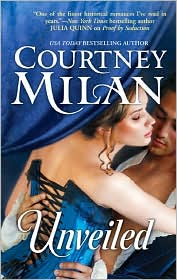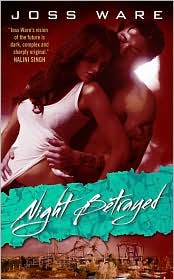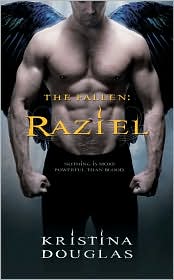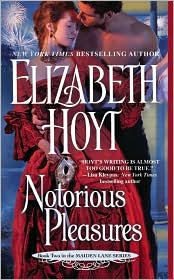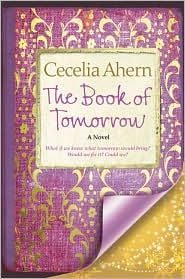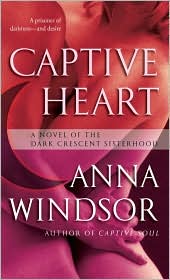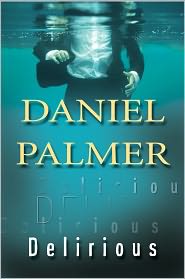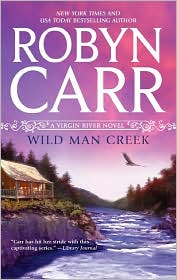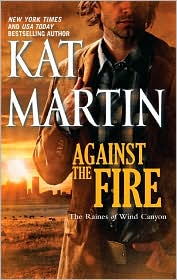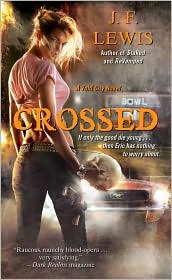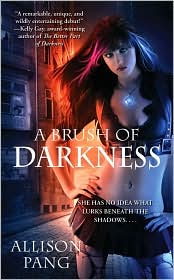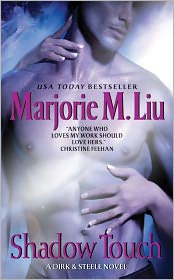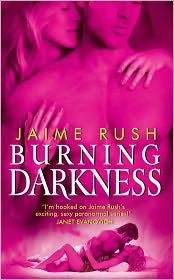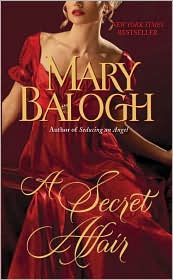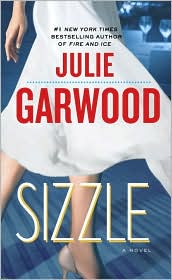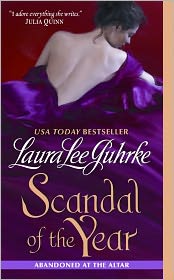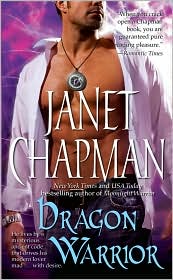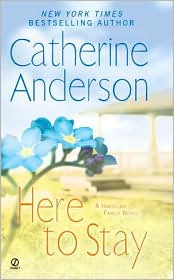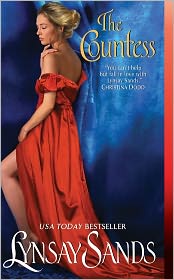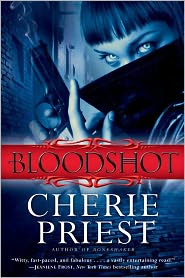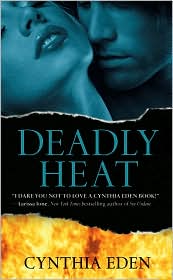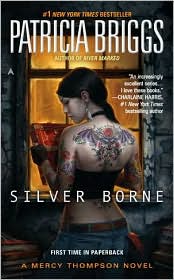 Out for the first time in paperback!





Teen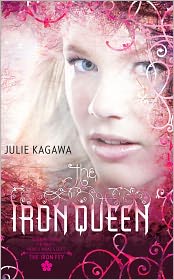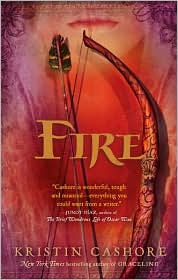 The two-disc documentary chronicles the entire story
of the New Jersey rockers career.
One of my all time favorite movies is out
on Blu-Ray! I'm going to have to make
the hubs buy this for me! I cry like
a baby every time I watch this!

Tell me what you are getting this week!