Happy New Year and welcome to 2011!

*bouncing in seat* OMJ OMJ! (Oh my Joe!) OMB OMB! (Oh my Barrons!)
I CAN'T WAIT FOR THE BOOKS THAT WILL BE RELEASED THIS YEAR!!!

Ok, as you can see, I'm sooooo excited and can't wait for the future new release posts! There is sooooo much goodness coming our way this year! Here are the new releases for the first week of 2011!
Books
Anita Ensal

aka Gini Koch has a
story titled "Being Neighborly" in this anthology!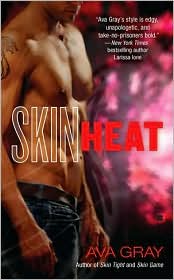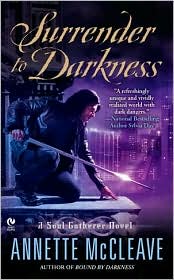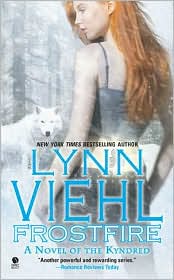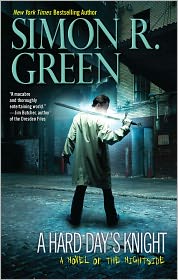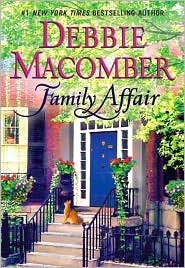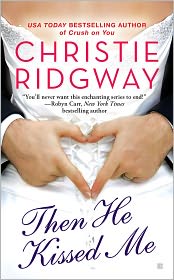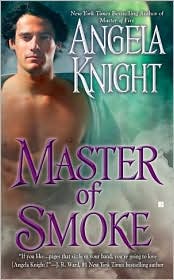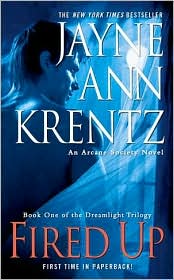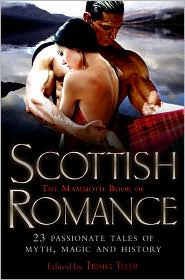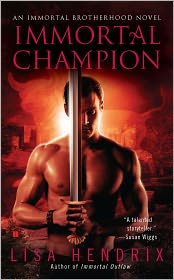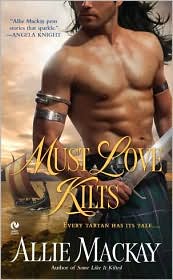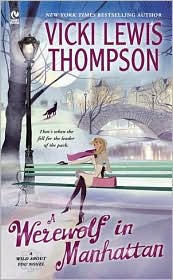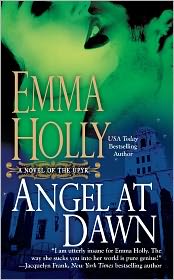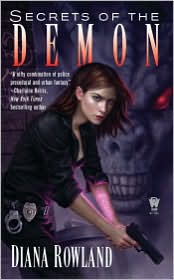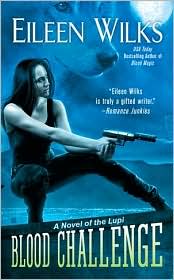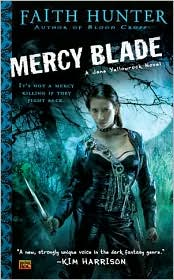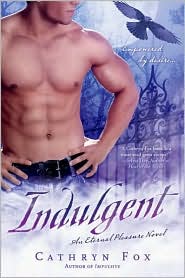 I have to admit, I'm a little turned on by this guy.
Am I weird?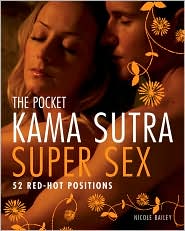 Pocket sized book cause you never know when you might
have to bust out some Kama Sutra moves! LOL!





Teen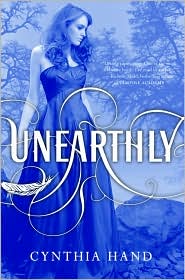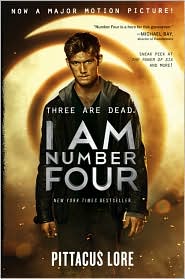 This movie comes out in February and it
sounds like it's going to be pretty awesome!



4 the kiddies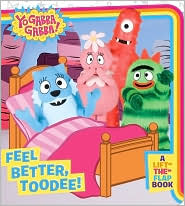 Music DVD

Bon F'ing Jovi! I love this band and can't
wait to see this concert DVD!



DVD