Lots of great looking books out this week! A chance for you to spend all those awesome giftcards that you got for Christmas!
Books

Finally the wait is over! Will Jackie
choose Noah or Zane?! If I was her, I'd
keep both! Wha? I'm greedy!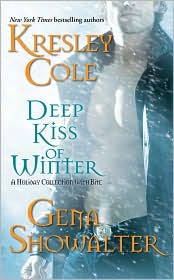 Finally out in paperback!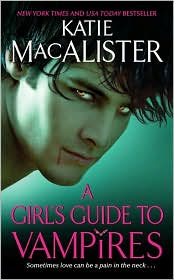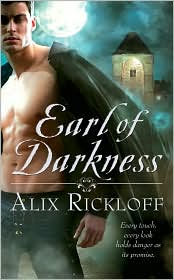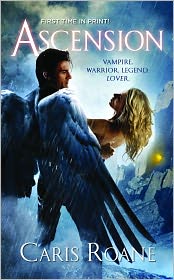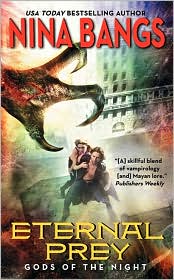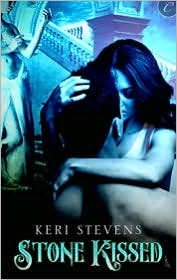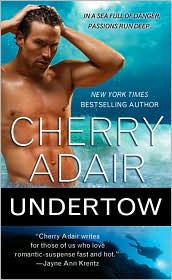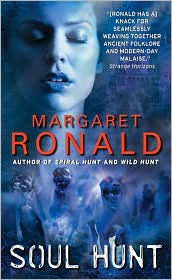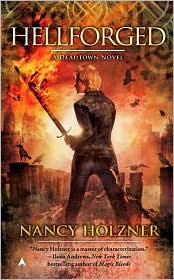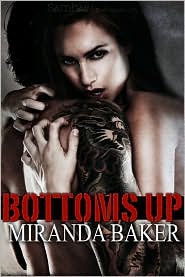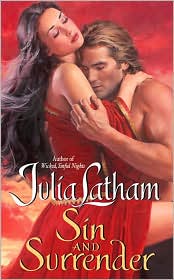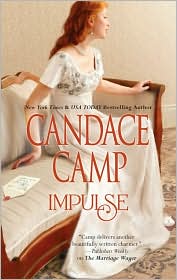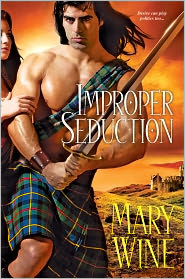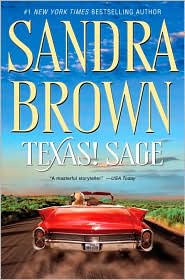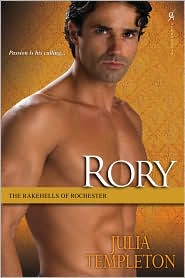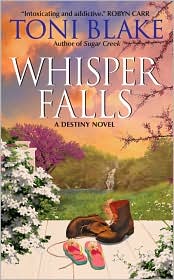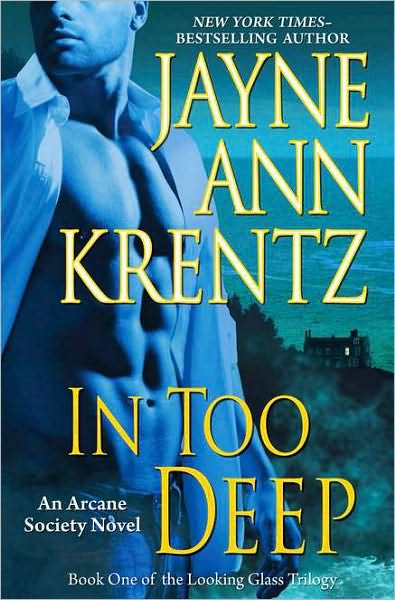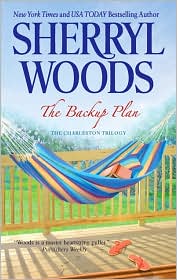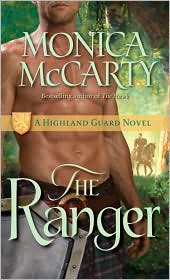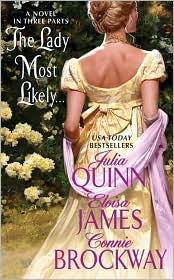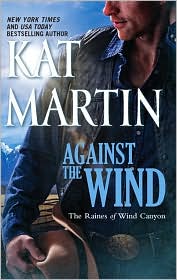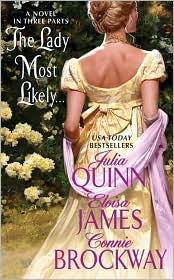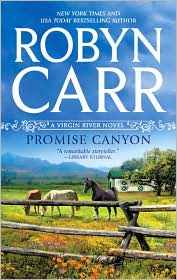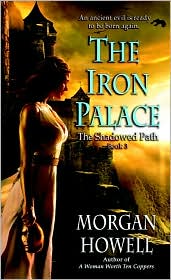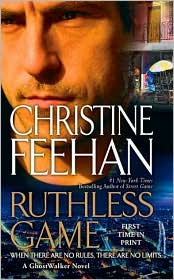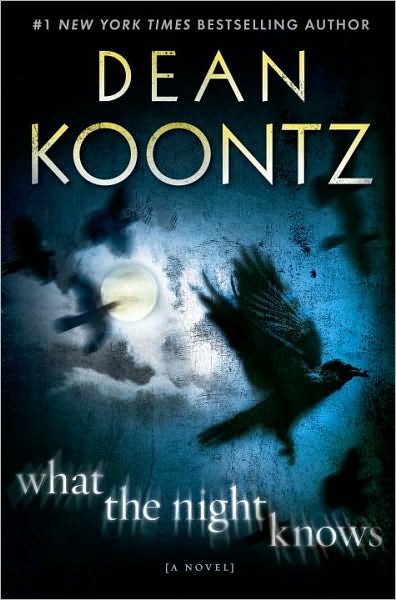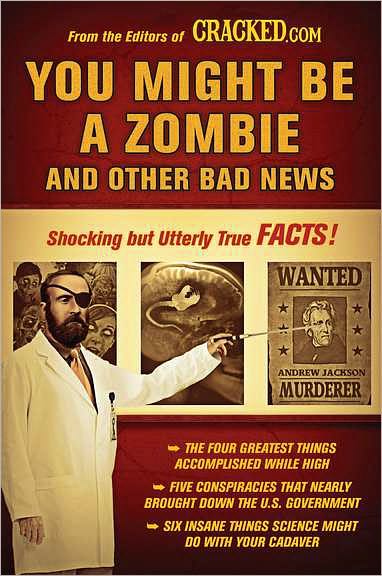 More zombie books and they look hilarious!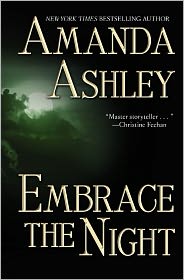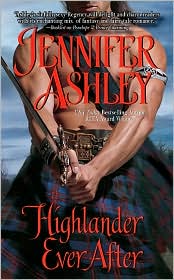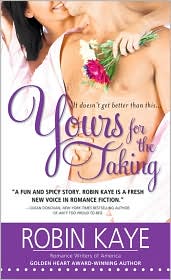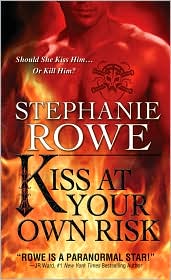 1/3/11 releases (will include them in next week's post as well)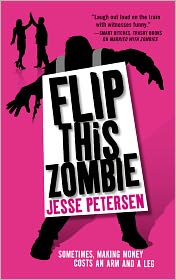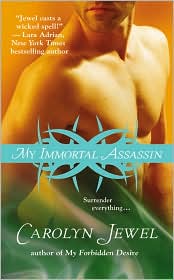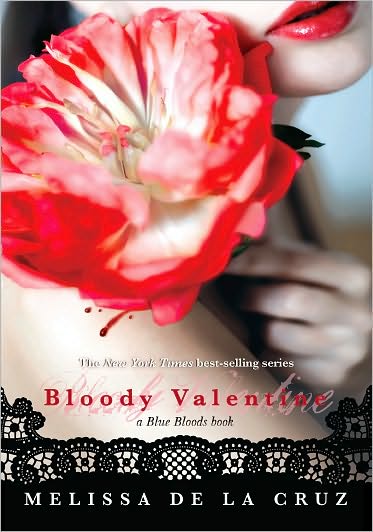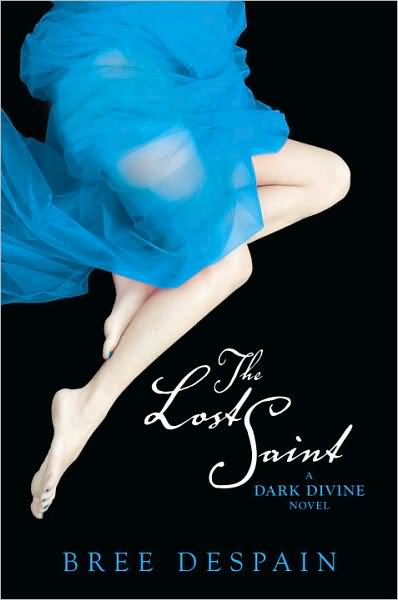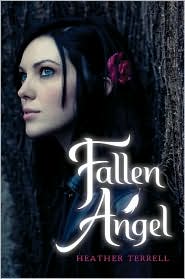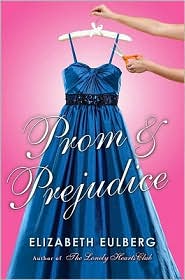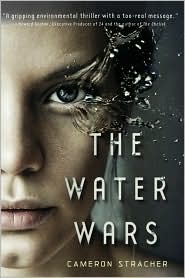 This show is absolutely hilarious!



Ok so what are you getting this week? Let me know!

This is my last release list of the year! *throws confetti* This list is so much fun to do and I can't wait for all of next years releases! So many great books being released. See you in 2011!