A really interesting week for new releases. Some good books, some good music, some good movies! WIN, WIN, WIN!!
Books


4 the Kiddies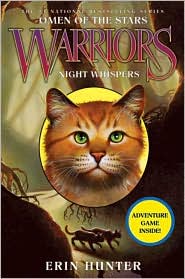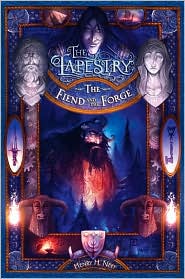 Music
Music DVD's
The complete collection of all 35 of the short films produced by Michael during his career as a solo artist - 10 of which are appearing on DVD for the first time. Bonus DVD includes 7 additional videos including "Enjoy Yourself" with The Jacksons, "Say Say Say" with Paul McCartney and the Previously Unreleased video for "One More Chance".
MICHAEL!!!!
R.I.P. Selena!
Available at Walmart on 11/26. Everywhere else on
11/30. I am so getting this. You know I'm a Stan!
I can't wait to see this! I see you Jason Statham!
Halleluyer! Madea is out with another play!
Video Games
OMG! This is the first ever video game that I have added to a New
Release post! Once you see it you will understand why!!
IT'S MICHAEL!!! You can dance like Michael Jackson!
This game is available for all the game platforms. Here is a
link to
Gamestop
so you can get more info on this game!
Wicked L Pixie
, I know you are going to be dancing like
MICHAEL!!
Tell me what you are getting. Any music? There is some great music next week as well. ;)