Another great week for New Releases! Cope's book is out! Yay!
Books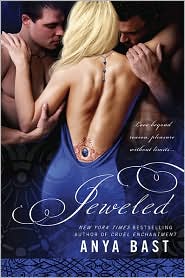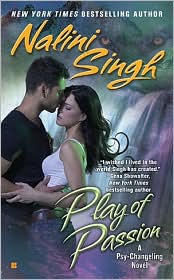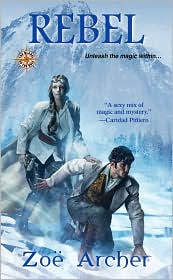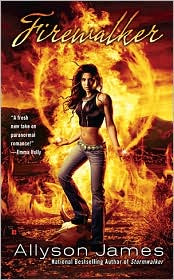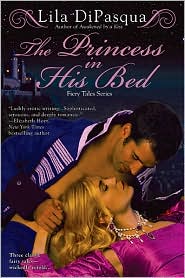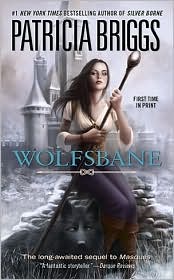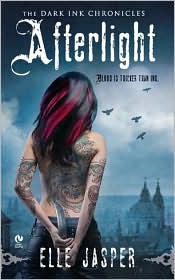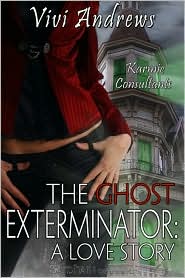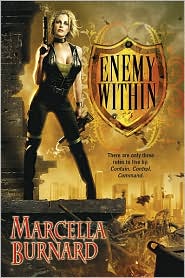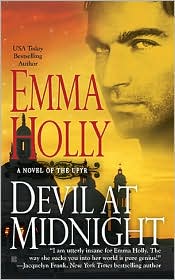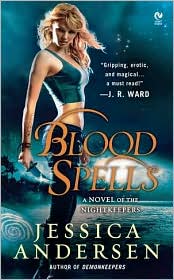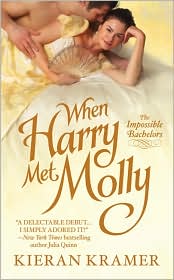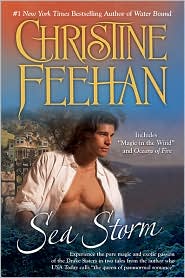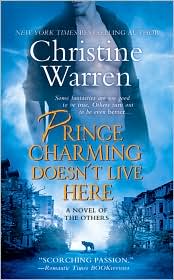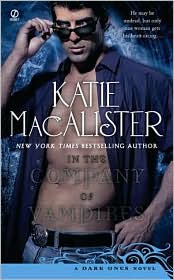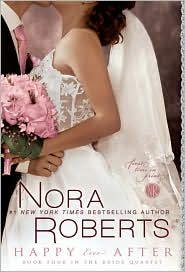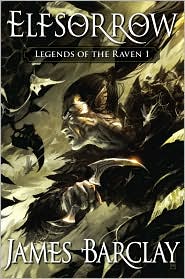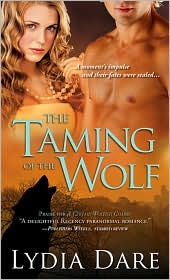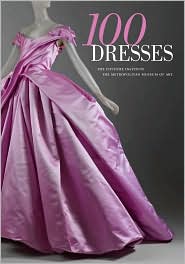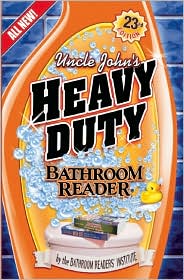 Love the title of this book! LOL!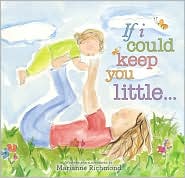 Such a cute title for a book. I have said this many
times to my children. My oldest son is so tall that
he can look down at me. *sniffle*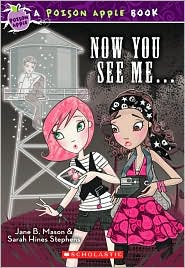 *singing off key* The hills are alive with the sound of
musiccccc! Can't you just hear me singing that?!
I'm sorry.