Another awesome week for book lovers! LOOK AT THEM! *tearing up* It's so wonderful!
Books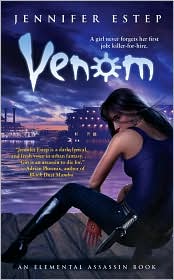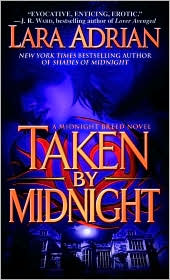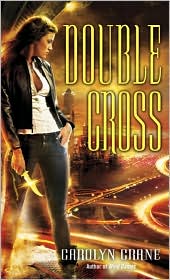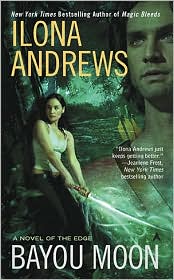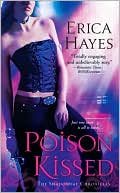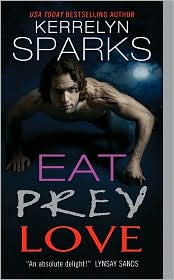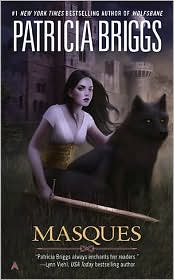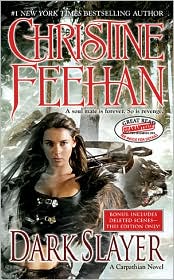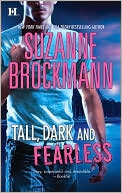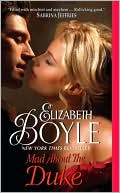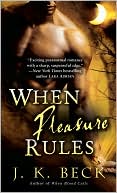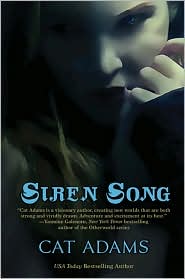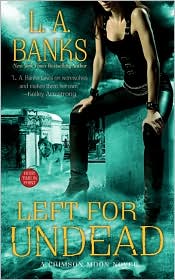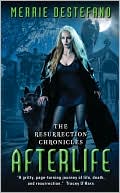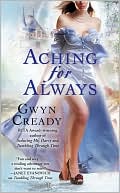 My Boo JA Saare has a story in this anthology. It's called
I heart Brains!



Teen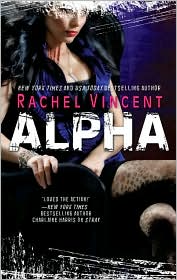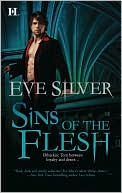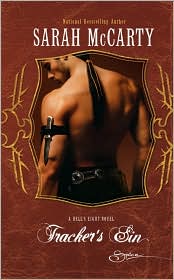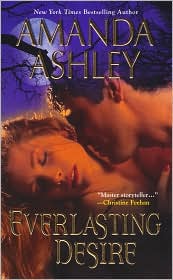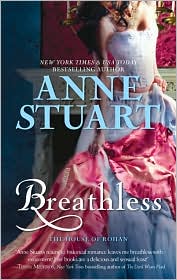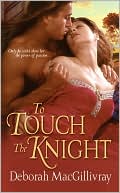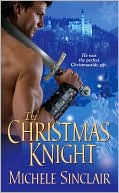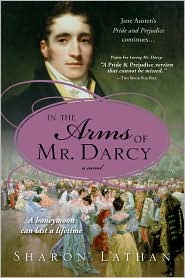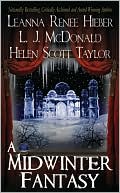 Looky here! My Boo has another book out this
week! Hunger Undone is with Amira Press and
here is the link:

Amira Press







RDJ I love you! I can't wait to see this!



Renting this one.