Another great week of new releases my friends!
Books
The wait is finally over folks! Everyone go forth and get this book cause it was awesome!! Get your drool cloth ready for Chapter 8!
The fabulous JA Saare told me that this book is full o' smut!! I shall be reading it. Here's the link to purchase the book:
http://www.loose-id.com/Eternity-and-a-Day.aspx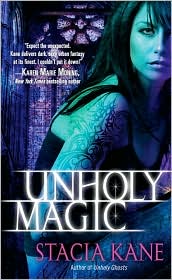 Unholy Magic is Book 2 of the Downside Ghosts Series. I'm reading book one, Unholy Ghosts now and am liking it. Very popular series.
One of my favorite writers. I must get back into this series.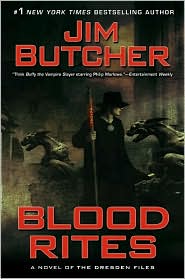 I will be getting this book. Yes I am a sucker for all things J.R. Ward.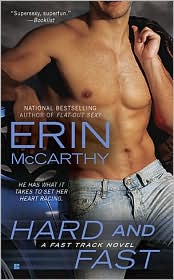 GAH!! Umm...BLAH BLAH BLAH. Yeah, *wipes drool* I'm getting this book just for the cover.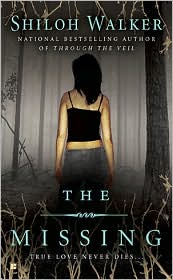 I need to read this series!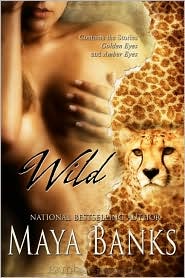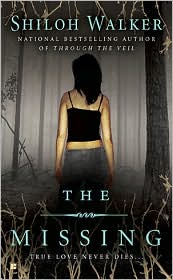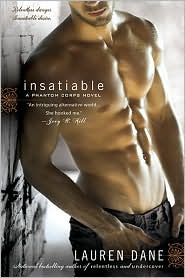 *thud* I'm now on the floor and I don't know if I can get up. GAH! Look at this cover! It is delish!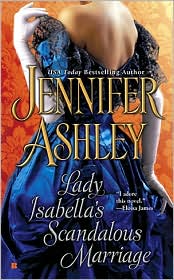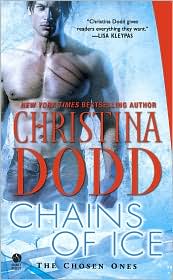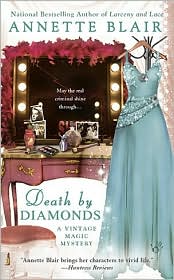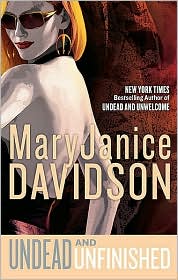 Music
I'm not a huge fan of Enrique, but I just had to include his CD. Look at him. He's totally droolworthy! It's like he's saying: "Bells, come to me! You can not resist me." Besides, the dude looks like he doesn't age at all!
Movies
It looks like they are re-releasing this movie because the books are really popular right now. I have heard nothing but great things about this movie and I'm going to Netflix this one.
Mr. Colin Firth and Julianne Moore star in this film directed by Tom Ford. I've got to see this.
This movie looks very good. Richard Gere, Don Cheadle, Wesley Snipes, and Ethan 'Handsome' Hawke star in this film. JA Saare will be checking this one out for sure!
Hope you enjoyed this week's list. Let me know what you will be picking up.