What a great week for new releases this week! Lots of things to read, hear, and see this week! Due to time constraints, I am was not able to add a synopsis to each item and I am only adding comments to the items that I find interesting. Let's get to it shall we!
Books



June 29, 2010 releases


GIDEON'S STORY IS FINALLY HERE! Cult of Gena members let us rejoice that we have another wonderful story from The Great One to read! We can now place this book upon our Gena altar and chant! *chanting* Gena, Gena Gena



SIMON!! I have been waiting to read more on him. He just might be added to the boyfriend list after I read his book.



I read the first 2 Blue Bloods books and didn't bother keeping up with the rest. You know the equation: Most YA books = No smut most of the time = A very bored Bells.



I believe this is the book that Smexi was raving about. Might have to check it out.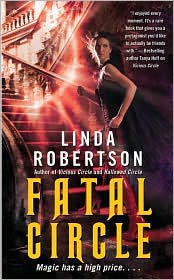 Her eyes look weird. I wonder if I look like this when I'm pissed off at the family.



July 1, 2010 Release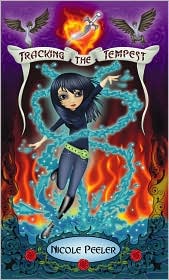 I love the covers of this series. I still need to read book 1. Get on the ball Bells!





Music




The Dream cannot sing. However, he does make some pretty good songs. Don't think I will buy whole CD. Will probably borrow it from work.


I love movie scores! Instrumental music soothes me when I'm in a pissy mood. (true story)



I know that some of you are Scissor Sisters fan so I included this for you. I also thought the cover was hilarious cause that is one mean wedgie! HAHAHA! I crack myself up!




Movies





I will be buying this movie for the boys. I want to see it as well. I'm not even going to lie.



I wonder if this movie is based on my neighbors cause they is crazy as hell sometimes!



I saw this movie and saw the words Jon Hamm and said hmm...then I read it's about him being obsessed over his missing child. I don't think I want to see this one even though he is in it.



I love to learn about the universe. I'm not just into smut you know!



Paul Bettany, Jennifer Connelly, Jeremy Northam, and Toby Jones star in this movie about Charles Darwin and his theory of evolution. I love all the actors listed and it sounds interesting movie and will probably check it out.

Torn between faith and science, Darwin struggles to finish his legendary book "On the Origin of Species," which goes on to become the foundation for evolutionary biology

.



Looks like a wild and crazy film. Might Netflix this one.


WOW!!! That was a lot of new releases huh?!! Well tell me which ones you are going to get. See you next week!