OMG I'M SO EXCITED ABOUT THIS WEEK OF NEW RELEASES!!!!!! GAHHHHHHHH! (Can you tell?)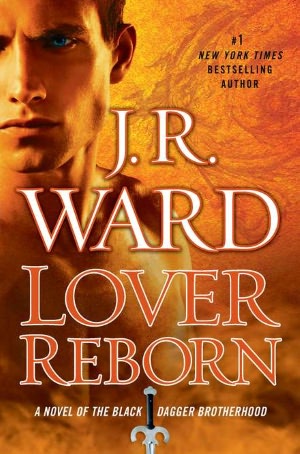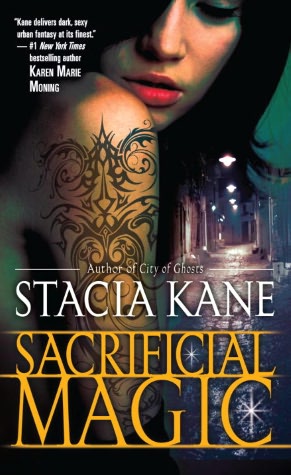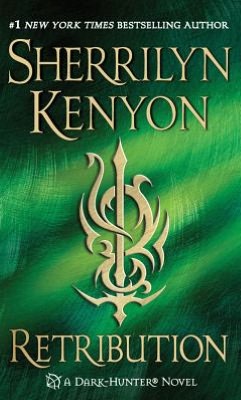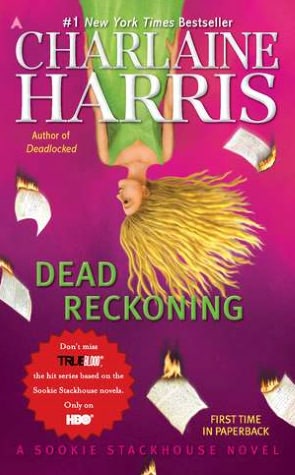 Out in paperback for the 1st time
Reprint
This book is a reprint.
'Gabriel may have left his seafaring days behind, but his urge to plunder was stronger than ever.'
Yeah I may have to check this one out. *wink*
Remember this?!
My brothers and I used to love these cards.
This looks real interesting.
AHAHAHA!
Okay so I know that you're picking up some of these releases! Let me know what you're getting.