Great mamma jamma!
I'm posting this early this week because

there are some awesome books out this week!
I can hear your wallets groaning already! Mine is too!

Books
Inez Kelley's awesome new book is out
today on 1/31/11! It is so good and you can find
out more info about it on her website
located
here
.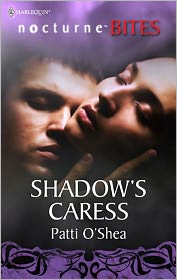 The wonderful Patti O'Shea has a new
ebook out on 2/1/11!
Click
here
for more info!
To Tempt a Sheikh by Olivia Gates
He rescued hostage Talia Burke from his royal family's rival tribe and swept her into his strong embrace. But Prince Harres Aal Shalaan soon discovered there was more to the brave beauty than he knew. Talia held information vital to protecting his beloved kingdom…and she had every reason not to trust him.

Marooned together at a desert oasis, Talia couldn't resist Harres. Yet even as his sizzling seduction entranced her, his loyalty to his family and country would always make them enemies. Falling for the sheikh would be her heart's greatest mistake…but she feared it was already too late….

To read a first chapter and visit Olivia's webpage,
click here
.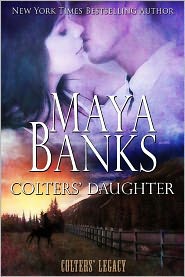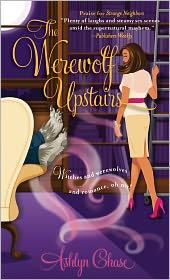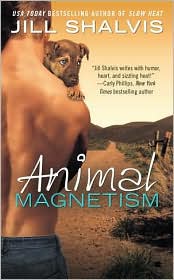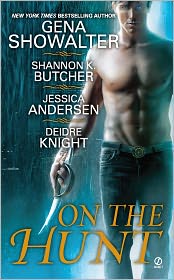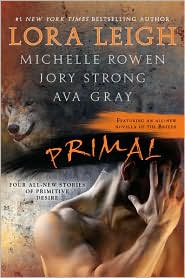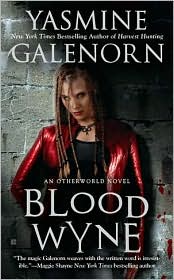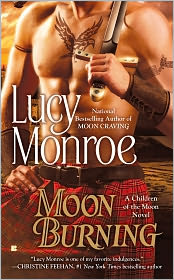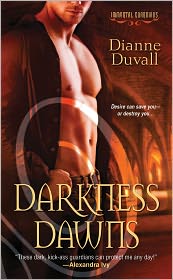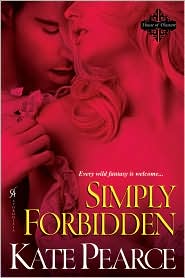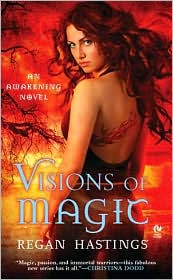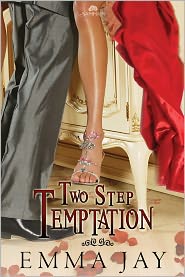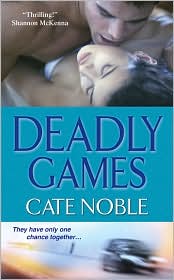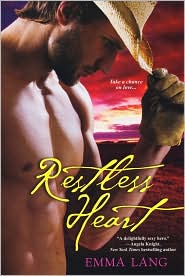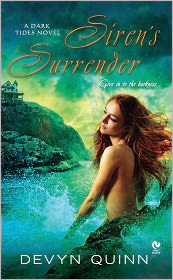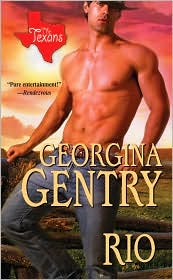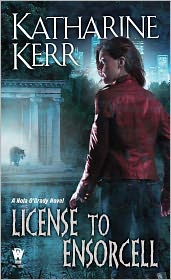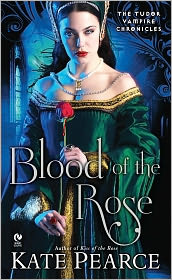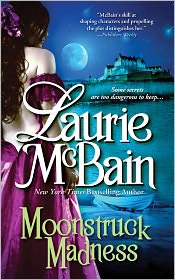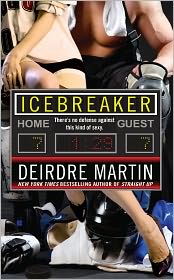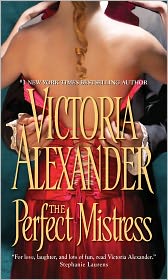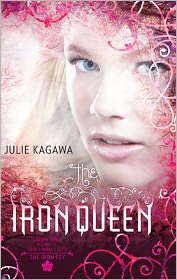 Book 3 in the Iron King Series.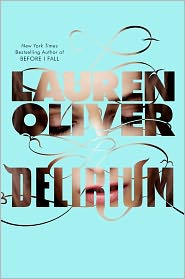 The very sexy Ricky Martin is out with
a new CD!





Finally it is here! I have been anxious
to see this movie since my Boo JA Saare
told me about it. She loves her Andrew Garfield!



Alright tell me what you are getting! I want all the books that are at the top of the list! lol