What an exciting week for releases! Awesome books on aliens (MARTINI!), good music, and great movies for the entire family!

Books

It's finally here! More Martini! If you haven't read this
series yet, pick up book 1, Touched By An Alien, when
you go to get this one. You will not be disappointed!
AWESOME SERIES!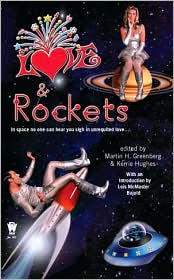 Gini also has another book releasing today under
her pen name Anita Ensal! Her story is "Wanted"
and is part of this anthology! Go Gini!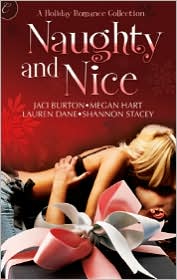 An ebook anthology from some of our favorite authors.
Jaci Burton, Megan Hart, Lauren Dane, Shannon Stacey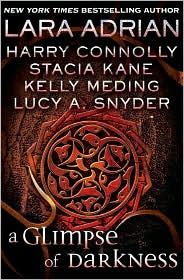 Another ebook anthology featuring lots of great authors!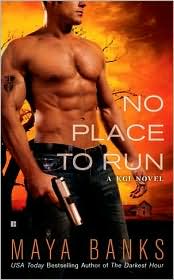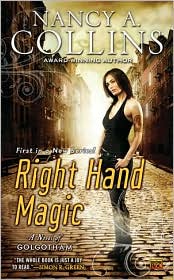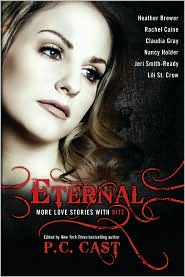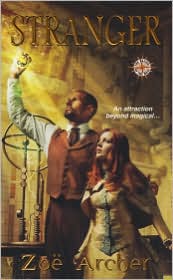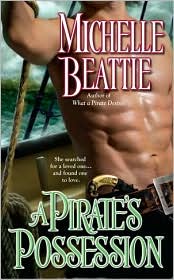 Double the hot abs! Hubba hubba!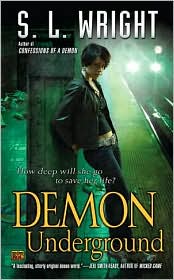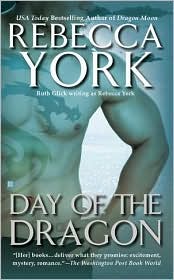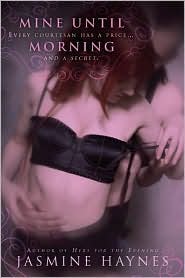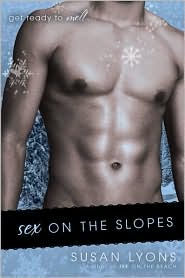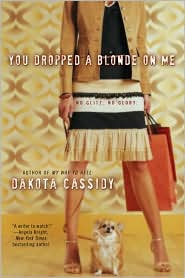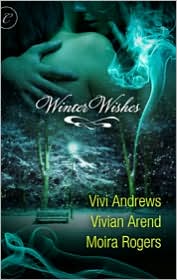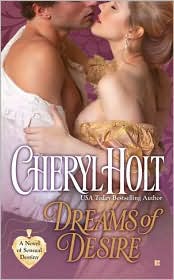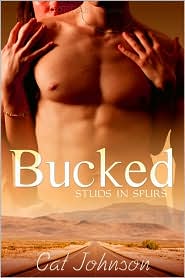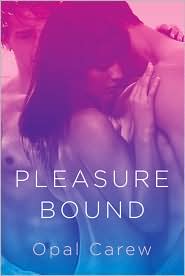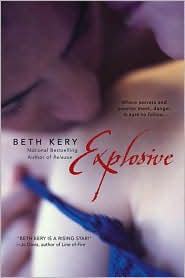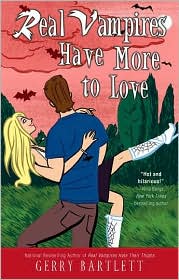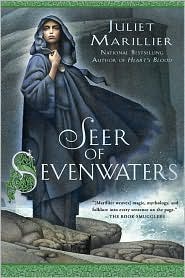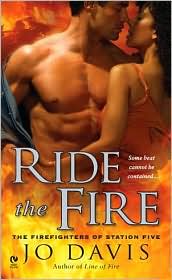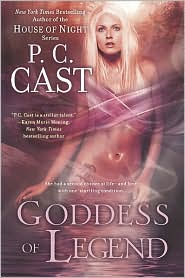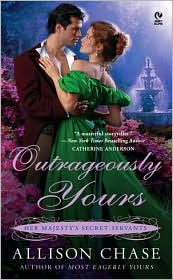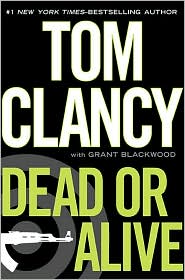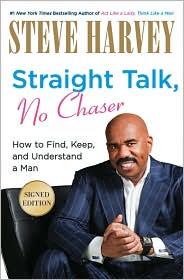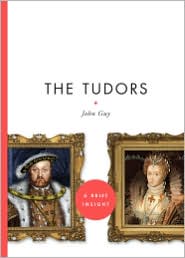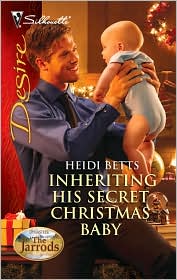 Huh?!





Vampire Academy, Book 6



4 the kiddies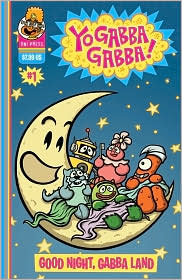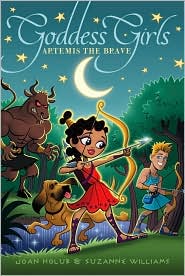 I can't wait to see this movie!



The last Shrek movie! So long Donkey!


You know the drill, tell me what you are getting!