Our wallet's will finally be getting a break this week! Slim choices on the books, some good music and movie selections this week.
Books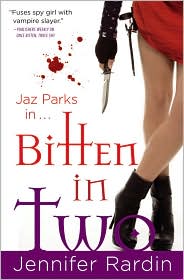 R.I.P. Jennifer Rardin
4 the Kiddies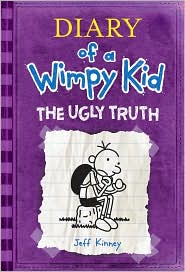 Diary of a Wimpy Kid #5
Music

Chris Evans is in this movie. Yup, I'll be seeing it!
Zack Effron you so purty!
This movie looks very funny.
I haven't seen this show at all. But I wanted to include this DVD on so I could write this: Benedict Cumberbatch! Now that's a mouthful!