What a great week! Everything looks so good! Release date is 11/30/10 for most items.
Books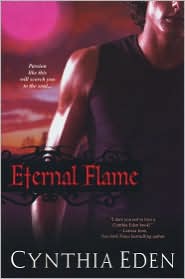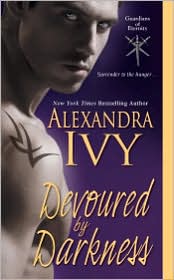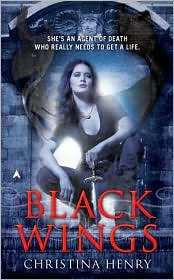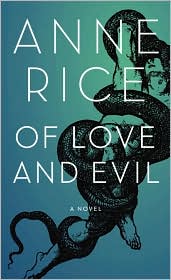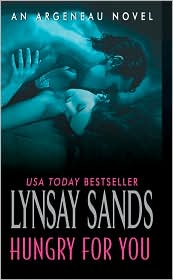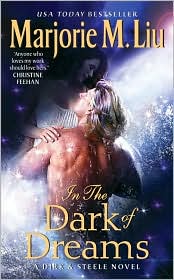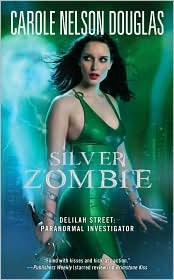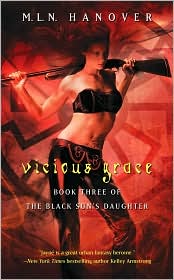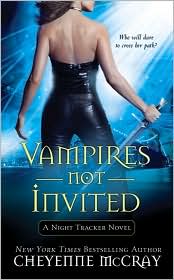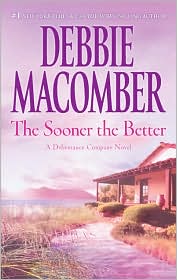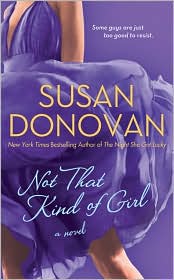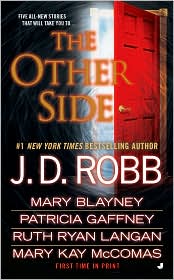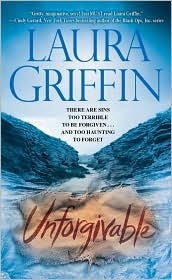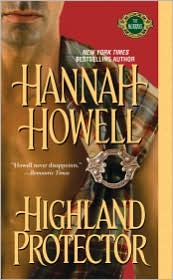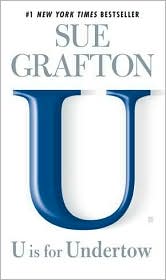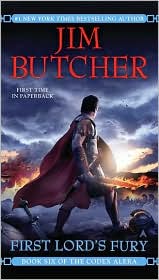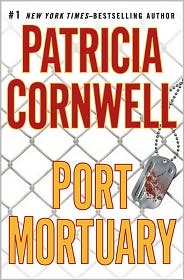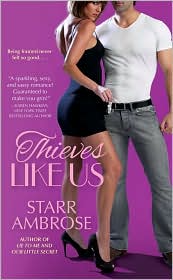 December 1, 2010


Mr. Big is back!







Beyonce's concert DVD is now available everywhere.
This is the Deluxe edition that has a DVD/CD of the concert.
Available on

12/4/10!
Here is an awesome site that compares all of the
different editions:
Eclipse DVD Guide

So what are you getting this week? I'm getting Eternal Flame because I LOVE that series! The Beyonce DVD (I'm a stan!) and several of the CD's. Tell me what you are gettingggg!