Another great week of new releases! Open up that wallet and get that money and credit cards out. Your wallet is going to groan this week!
Books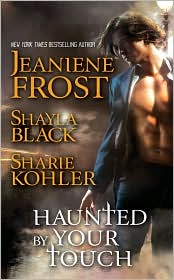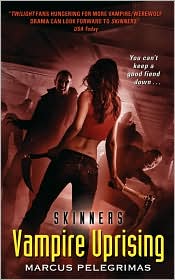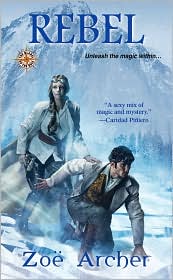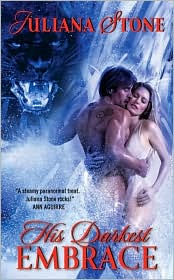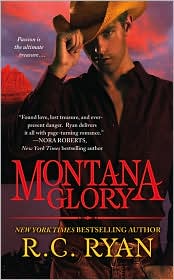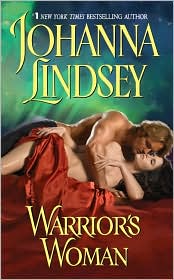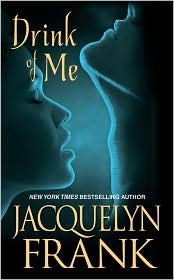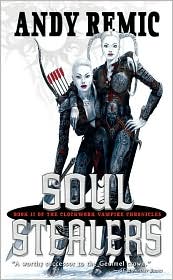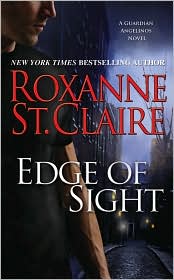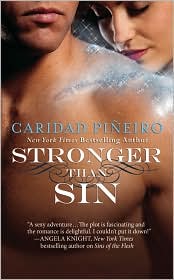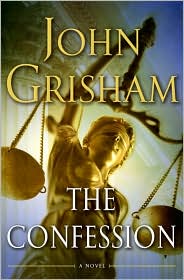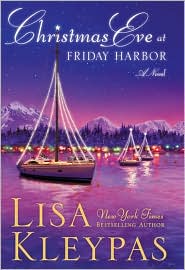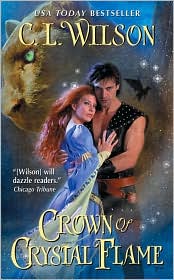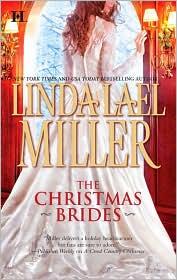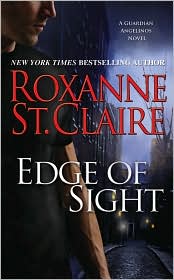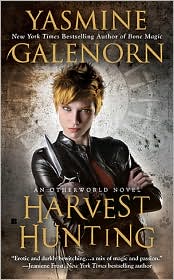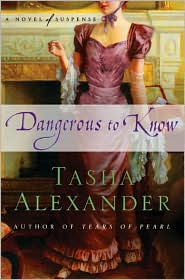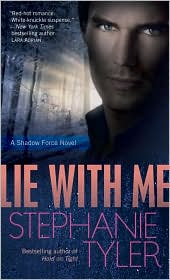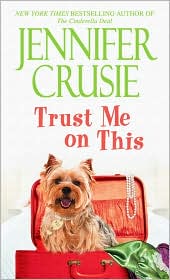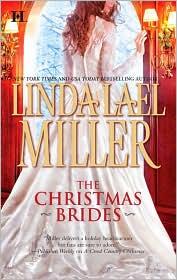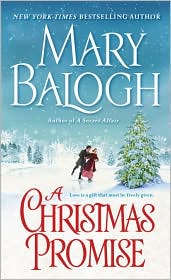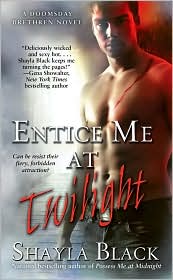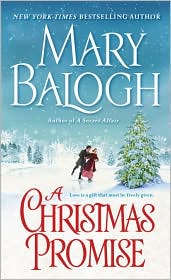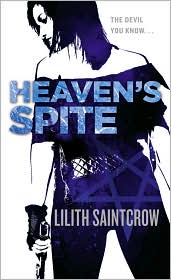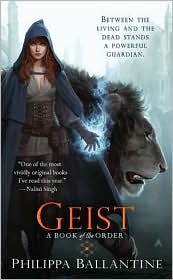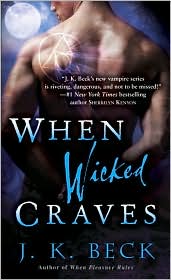 Dreamfever is finally out in paperback form! I never bought
the hard cover edition, (because I was cheap), so now I can
finally add this book to my collection and read Chapter 4 over and
over again! "Say my name." BARRONS! *drools*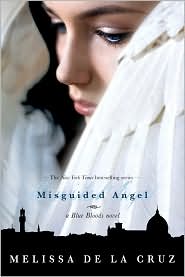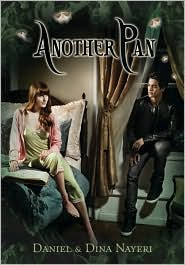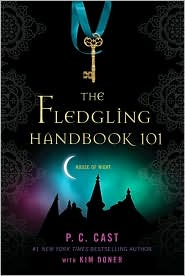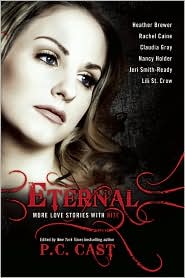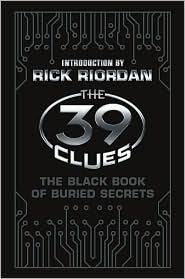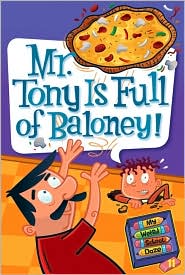 10/28/10


I can hear my buddy Claire squeeing all the way across the Atlantic!
She loves Michael Buble something fierce!



I made the mistake of having Taylor's CD on last week's release list.
It's out this week.



Mark Saling plays Tuck on Glee and is a musician as well.





I can't wait to see this!



This DVD contains all 3 Back to the Future movies. One of my
favorite movies from the 80's. Yes, I'm old.



This Blu-ray set includes all 4 Alien movies as well as tons of special features.




Lot's of great books out this week huh? I see at least 5 that I want! You know that I am getting Gena fo sho! Let me know what you're getting this week!