More pretties to get your hands on this week! I'm going to be so broke! lol
Books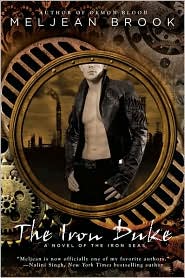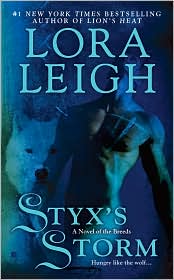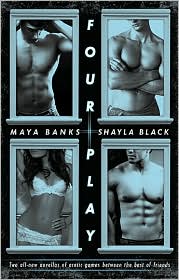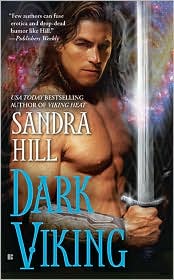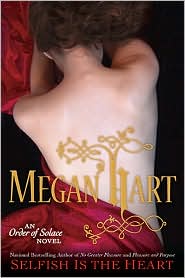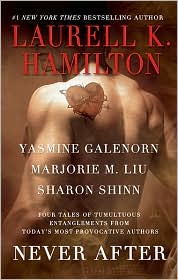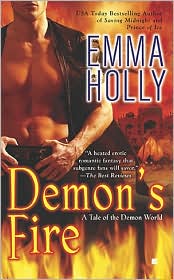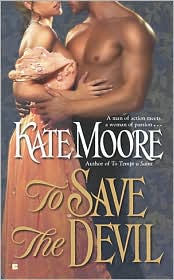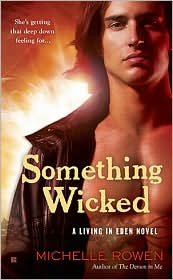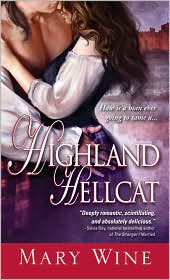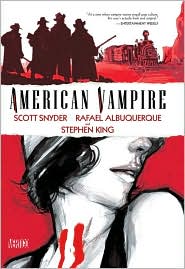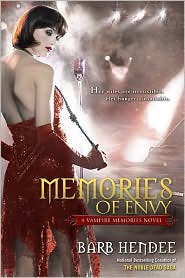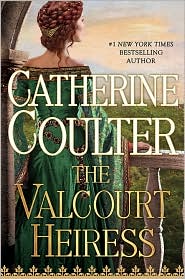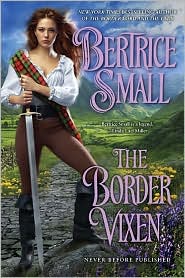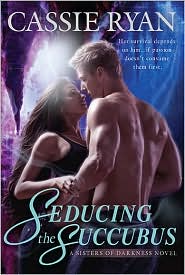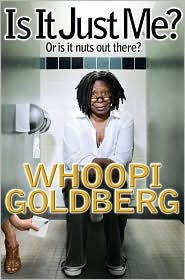 My girl Whoopi!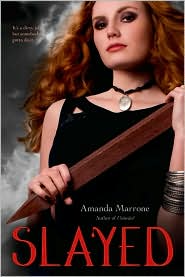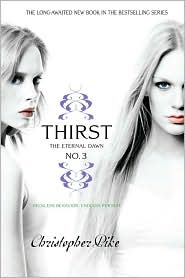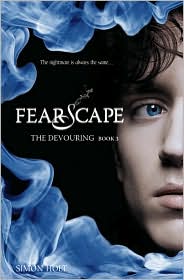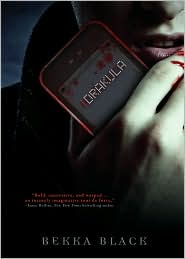 Go on with your bad self Jaden Smith!



I scurred! *shivers*



Now this movie just looks freaky. I'm going to
dare JA Saare to watch it! Hehe!


I will never tire of this movie. It is a thing
of beauty. Daniel Day Lewis is so purty in it! And Uncas...
do you hear that? It's my heart breaking! Hold me SpazP!


Ok you know the drill. Tell me what you're getting!