Books
Hush, Hush is out in paperback finally.
I wanted this pic big so I could stare at Patch in his jeans.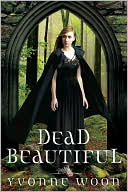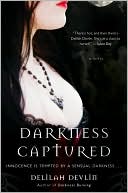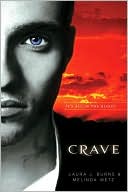 Gosh how many freaking yards are going to be stomped?!


I'm going to Netflix this movie. It sounds interesting.
I also want to see the chemistry between Colin and his girlfriend.




I have a new obsession and his name is Nathan Fillion. If you
have not seen this show watch it! He is awesome in this show!
(expect to see Nathan's pics splattered across my blog soon)
Big thanks to

Gini Koch

for talking about this show so much that I am now watching it!


I absolutely love this show! If you haven't seen it yet check it out!

Let me know what you are getting. Yes...I am nosey!