What an exciting Tuesday! *clapping hands* They're here, they're here! What an exciting week for new releases! Check 'em out!
Books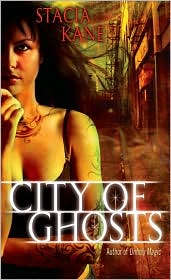 Finally! It's here! I can get my Terrible fix! I love this series so much! Bless you Stacia Kane! I gots Terrible fever and I need this book! *shoutout to @kujo317*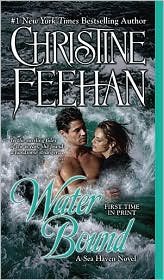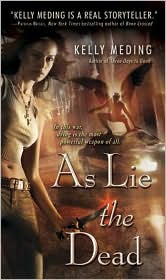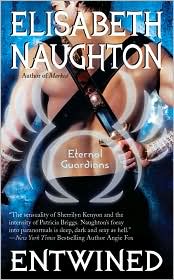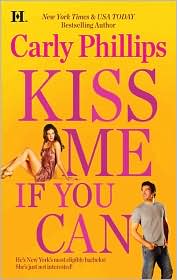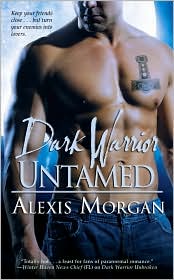 *speaks to self* Bells, you must not buy this book because of the perfect pecs and abs on the cover!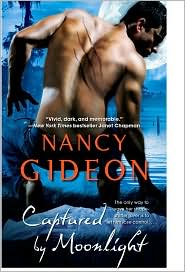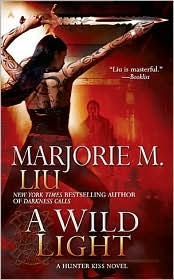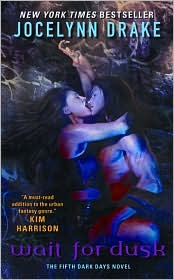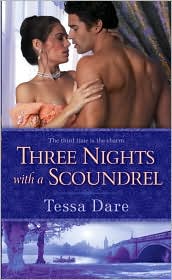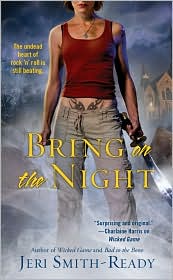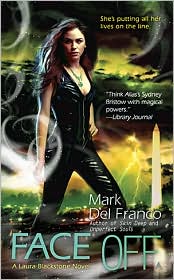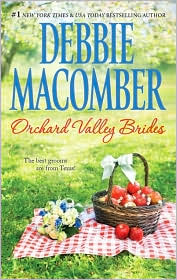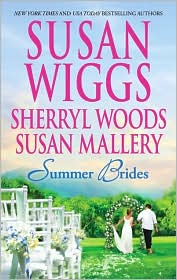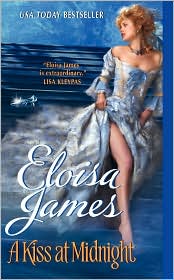 For the kiddies!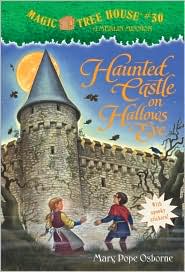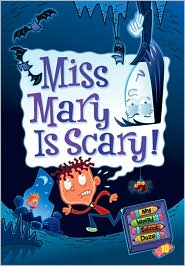 Movies
Tell me what you are picking up this week. I must control myself when I go to the bookstore.